Goodyear to eliminate 500 positions as part of restructuring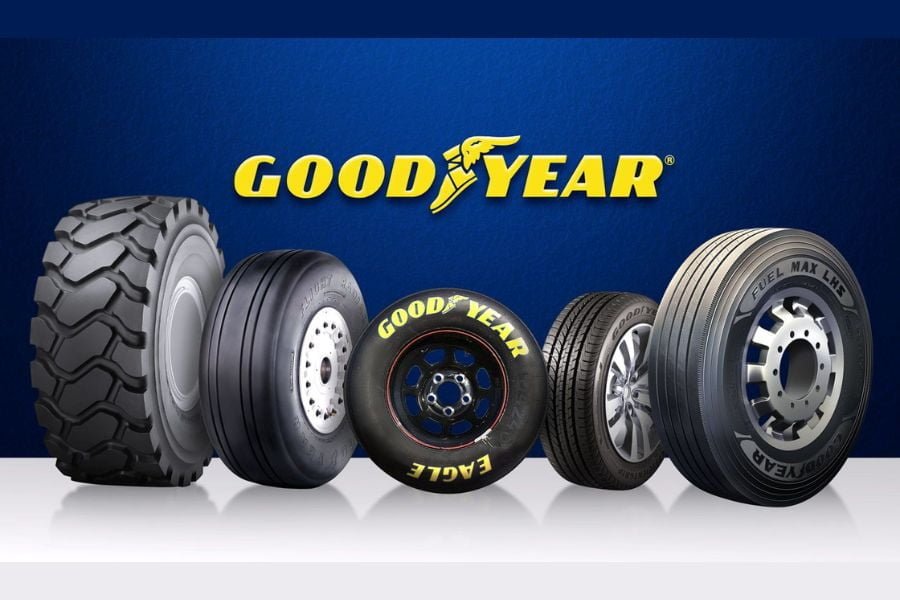 Akron [USA], January 28: Goodyear Tire and Rubber Company, one of the world's leading tire manufacturers, announced on Friday that it would cut about 500 jobs, which is roughly 5% of its total workforce, in an effort to reduce costs. The company had also warned that its fourth-quarter results fell below expectations due to elevated inflation and decreased demand. In a statement, CEO Richard Kramer explained that earnings were disappointing "given a significantly weaker industry backdrop, particularly in Europe."
The company is set to report earnings for the fourth quarter on February 8th. Its shares fell more than 3.5% in afternoon trade. The global replacement tire industry demand dropped 12% in Goodyear's Europe, Middle East and Asia divisions during the quarter, the company said. Softer sales coupled with elevated inflation and "significant increases in energy costs" are expected to push the EMEA (Europe, Middle East, and Africa) business to a fourth-quarter operating loss of $80 million.
In light of these challenges, Kramer stated that "while our businesses have performed at a high level through the volatility of the past several years, the uncertain near-term macroeconomic outlook and continuing impacts of inflation make these difficult actions necessary to position our business for future success." The job cuts are expected to save the company $30 million annually, starting in 2022.
This news comes as a surprise to many, as Goodyear had previously been praised for its ability to navigate through the pandemic and the economic downturn. The company reported strong results in the third quarter of 2020 and even announced plans to expand its business in China. However, it seems that the increasing inflation and decreased demand in Europe have taken a toll on the company's bottom line.
In conclusion, Goodyear's announcement of job cuts serves as a reminder that even the largest and most successful companies are not immune to economic challenges. The company will have to navigate through these difficult times in order to position itself for future success. The company's fourth-quarter earnings report on February 8th will give investors and analysts a better idea of the company's financial situation and its plans for the future.