Dr A. M Reddy organizes International Autism Camp in Delhi NCR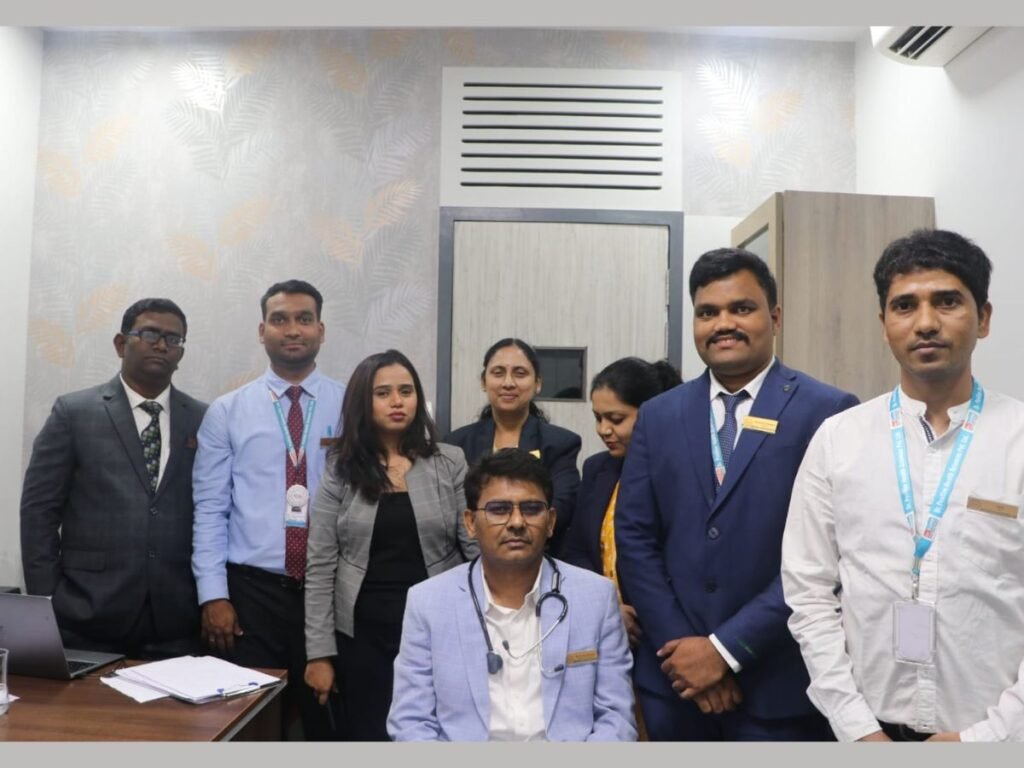 New Delhi (India), March 31: Autism is not a disease. It is part of a range of developmental disorders known as autistic spectrum disorders (ASD). They begin in childhood and last through adulthood.
Symptoms of autism usually appear around the age of 2 or 3. Some associated developmental delays may occur even earlier and often can be diagnosed as early as 18 months of age.
It is estimated that worldwide about 1 in 100 children have autism. This estimate represents an average figure and reported prevalence varies substantially across studies. Some well-controlled studies have, however, reported significantly higher figures.
This is an increase from the 2012 global prevalence report, which found 62 in 10,000 children were autistic.
The increase in autism prevalence worldwide reflects in part the impact of public health efforts to raise global awareness of autism spectrum disorder.
DR A.M Reddy made Parents aware of the Effects of autism, i.e. Delayed language skills, Delayed movement skills, Delayed cognitive or learning skills, Hyperactive, impulsive and/or inattentive behaviour, Epilepsy or seizure disorders, Abnormal eating and sleeping habits.
There are gastrointestinal issues (constipation) and unusual mood or emotional reactions.
Evidence-based psychosocial interventions can improve communication and social skills, positively impacting the well-being and quality of life of autistic people and their caregivers.
All people, including people with autism, have the right to enjoy the highest attainable physical and mental health standards. And yet, autistic people are often subject to stigma and discrimination, including unjust deprivation of health care, education and opportunities to engage and participate in their communities.
WHO is also working on WHO Comprehensive mental health action plan 2013–2030 and World Health Assembly Resolution WHA73.10 for "global actions on epilepsy and other neurological disorders", which calls on countries to address the current significant gaps in early detection, care, treatment and rehabilitation for mental and neurodevelopmental conditions, which include autism.
Dr. A.M. Reddy, the Director and Founder of the Dr. Care network of hospitals, has 20 years of experience in this sector, with a focus on autism, attention deficit hyperactivity disorder (ADHD), and paediatric behavioural problems. Any health issue should be thoroughly examined to identify the underlying reason and the best course of action.
"My extensive research and in-depth analysis of paediatric behavioural issues, autism, and ADHD led me to conclude that children should not receive too many immunisations or antibiotics. I was given the distinction of "the most trusted autism specialist" by the UK parliament and the UK Parliament award, Dr Reddy concluded."
If you have any objection to this press release content, kindly contact pr.error.rectification@gmail.com to notify us. We will respond and rectify the situation in the next 24 hours.