Finding You with Seema's Cma – Image Consulting and Personality Development Coaching and you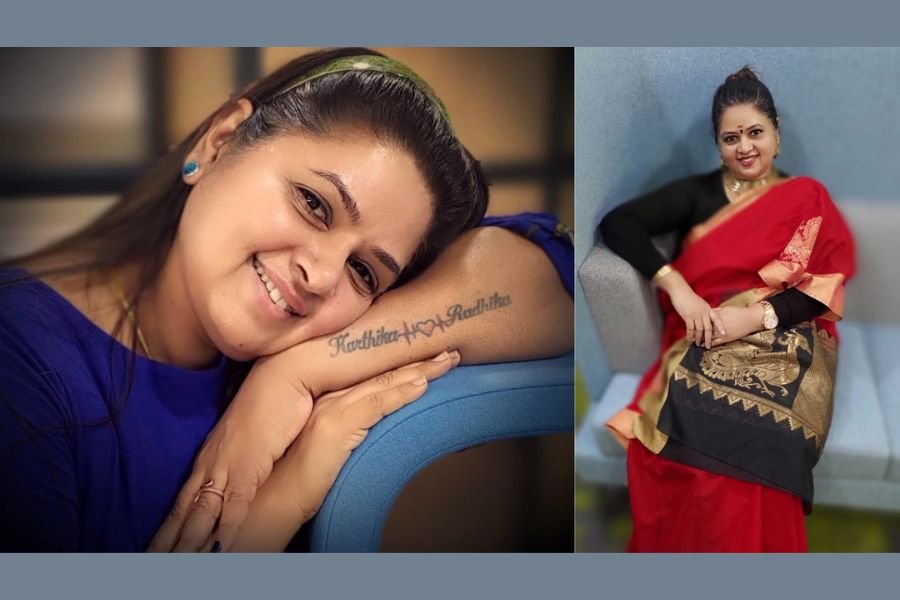 New Delhi (India), April 14: As an Image Consulting and Personality Development Coach Ms. Seema has helped students to develop the skills, mindset and confidence that are needed to succeed in life. With her vast experience and practical tools she empowers students to overcome their inner limitations and achieve their goals and perform at their full potential.
Key Strategies:-
To Develop Positive Self Image Identify your Personal Style, Body Language, and Style and align them with your Personal Brand.
To Build Self Confidence, Authenticity and in turn build Stronger Relationships.
According to Seema, another critical factor is developing Self-awareness and Emotional Intelligence and in turn, improve your Emotional Quotient.
She works with the students to understand their own emotions and the emotions of others and to develop resilience, empathy and emotional skills.
Students by developing self-awareness and emotional intelligence can navigate better in social situations, build stronger relationships and achieve their goals more effectively.
Ms. Seema emphasizes Goal setting and Personal Branding as the most important. She will help students achieve goals, break them down into manageable steps and track the progress over some period helping them develop their personal brand that will align with their unique strengths skills and abilities. By setting a goal and personal branding students remain focused, motivated and organized and achieve the set targets more effectively.
Thanks to Ms. Seema for her coaching, Students have achieved remarkable success, including improved academic performance, increased confidence, and better career prospects. If you are looking to unlock your full potential, overcome your limitations, and achieve your goals. She is the Image Consulting and Personality Development coach you may need. What are you waiting for?
Seema is a true Fitness Enthusiast and hits the gym at 8.00 pm on any given date. She has been working on herself for some time and has given her health condition a total change for the good.
Seema can guide people on workout and healthy eating routines for holistic wellness.
She has been certified in Basic Neuro Linguistic Programme by a renowned trainer and practices some exercises to keep herself emotionally and physically balanced.
Seema is a Certified Handwriting Expert where. She can guide students to write better for a better score
Seema is Certified by Henry Harvin for Content writing. Has written blogs for Henry Harvin on their website as an intern.
Seema loves to Travel, Foodie, Loves to Listen to Music, Watch Movies and Dance.
Seema has been a banker through and through since 1995 and branched out to pursue her passion to be a Consultant /Coach in Image and Personality Development.
Hello me on 9821241744 for a quick appointment, and let's get working together for a better version of us.
If you have any objection to this press release content, kindly contact pr.error.rectification[at]gmail.com to notify us. We will respond and rectify the situation in the next 24 hours.