WedKnott Elite & Regular Services: The Matchmaker for Successful Professionals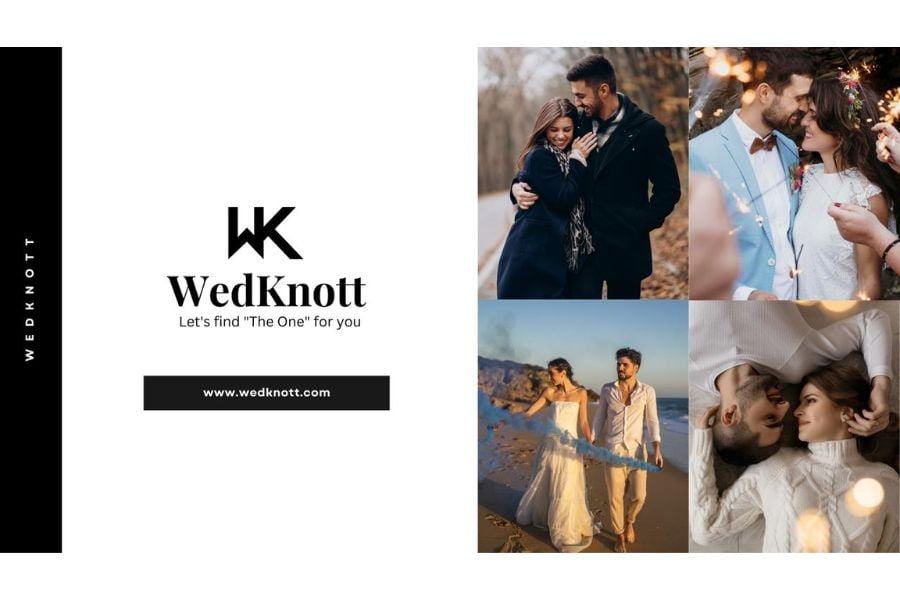 New Delhi (India), April 22: In today's fast-paced world, it can be challenging for successful professionals to find a suitable partner who can match their lifestyle and values. This is where WedKnott comes in – a premium matchmaking service that caters to high-class business individuals and corporate professionals who are ready to settle down with the right person.
WedKnott offers both elite and regular services to its clients. Both services provide genuine, verified, and handpicked profiles, ensuring privacy and security. WedKnott's services are not strictly limited to millionaires; they cater to a wide range of busy executives and professionals who appreciate quality.
The elite clientele of WedKnott comes from varying backgrounds and professions. They include millionaires, business executives, and business professionals in different fields. But regardless of their background and profession, WedKnott's professional matchmaker services remain the same.
What sets WedKnott apart from other matchmaking services is its dedication to quality over quantity. WedKnott's matchmakers take the time to understand their client's needs, values, and lifestyle to find them the perfect match. They handpick profiles after thorough background checks, ensuring that their clients are matched with genuine and verified individuals.
WedKnott's matchmaking process involves a series of consultations and interviews with clients to understand their preferences and needs. Based on this information, WedKnott's matchmakers then conduct an extensive search to find the right match for their client. The client is then introduced to potential matches, and the matchmaker arranges meetings, providing feedback and advice throughout the process.
WedKnott's regular service provides clients with a personalized experience, similar to the elite service, but at a lower cost. The regular service caters to busy professionals who are looking for a compatible partner but may not have the time or resources to dedicate to the matchmaking process. The regular service provides clients with access to genuine and verified profiles, and WedKnott's matchmakers work closely with clients to ensure a successful match.
WedKnott's success is evident through the appreciation they receive from their clients. Their matchmakers have helped countless successful professionals find their perfect partner, and their success stories are a testament to the quality of their services.
In conclusion, WedKnott is the matchmaker for successful professionals looking for a genuine, verified, and personalized matchmaking experience. Their elite and regular services cater to a wide range of busy executives and professionals who appreciate quality and are ready to settle down with the right person. With WedKnott's dedication to quality over quantity and their thorough matchmaking process, clients can trust that they will be matched with someone who shares their values, lifestyle, and goals.
If you have any objection to this press release content, kindly contact pr.error.rectification[at]gmail.com to notify us. We will respond and rectify the situation in the next 24 hours.