Introducing Namrata from ISWS Global: Igniting Student Success with Over 20 Years of Global Experience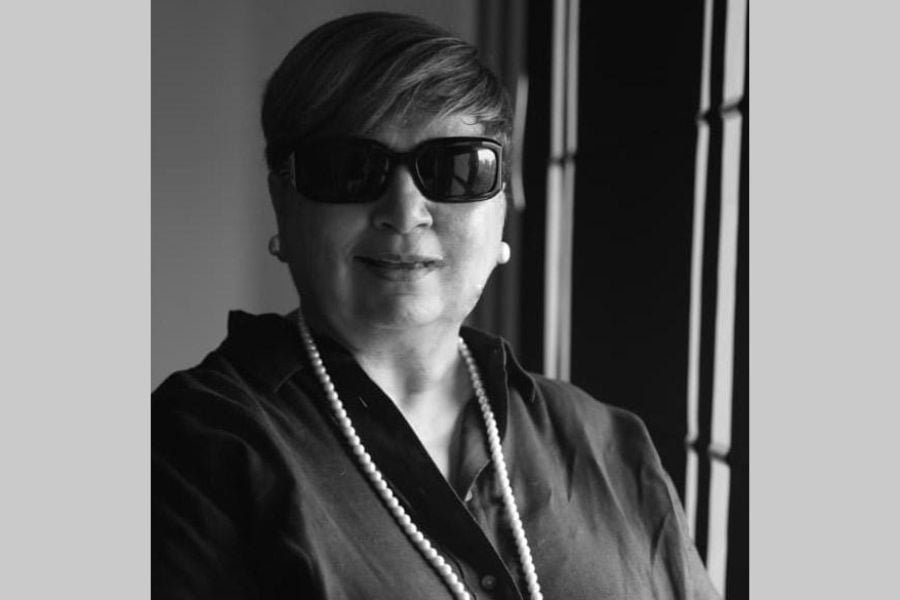 New Delhi (India), May 13: Meet Namrata, a seasoned study-abroad expert with an impressive track record spanning over 20 years. With an extensive background of living and working in the USA and 14 other countries, Namrata brings a wealth of firsthand knowledge and cross-cultural expertise to guide students towards unlocking their individual success.
As a trained teacher and career counselor, Namrata possesses a deep understanding of the transformative power of education. With an infectious passion for helping students, Namrata is dedicated to empowering aspiring scholars to tap into their unique potential and seize the remarkable opportunities offered by study abroad programs.
With a rich background of immersing in diverse cultures and educational systems, Namrata is adept at navigating the intricacies of international education. Drawing upon personal experiences and a comprehensive understanding of the nuances of various universities and study abroad criteria, Namrata provides invaluable guidance to students seeking to deliver precisely what universities expect, increasing their chances of securing admission to their desired institutions.
Website: www.iswsglobal.com
Recognizing the critical importance of early preparation, Namrata ensures that students embark on their study abroad journey with confidence and preparedness. By meticulously assisting students in compiling the required documents and offering comprehensive support throughout the application process, Namrata ensures a seamless and timely submission, setting the stage for a successful study abroad experience.
Namrata's dedication to students goes beyond the application process. With a commitment to building strong counselor-student relationships, Namrata provides accessible and flexible support, tailoring guidance to each student's unique needs and aspirations. Namrata understands the significance of a counselor who genuinely listens and supports students throughout their study abroad journey, fostering an environment where their individual success can flourish.
Passionate about guiding students to make informed decisions, Namrata encourages them to use their common sense when selecting a counselor. By leveraging their extensive experience and expertise, Namrata assists students in making wise choices that align with their goals and aspirations, ensuring a fruitful study abroad experience that extends beyond the hype.
To learn more about how Namrata from ISWS Global can help you unlock your study abroad success, please contact:
If you have any objection to this press release content, kindly contact pr.error.rectification[at]gmail.com to notify us. We will respond and rectify the situation in the next 24 hours.