A Legendary Odyssey in Healthcare, Guided by Bold Strategies Dr.Stanley Kurian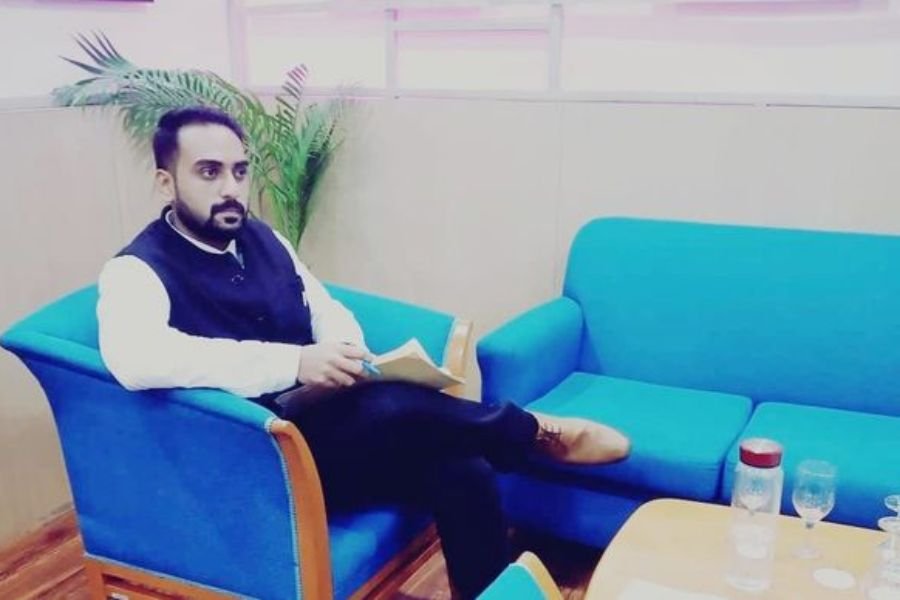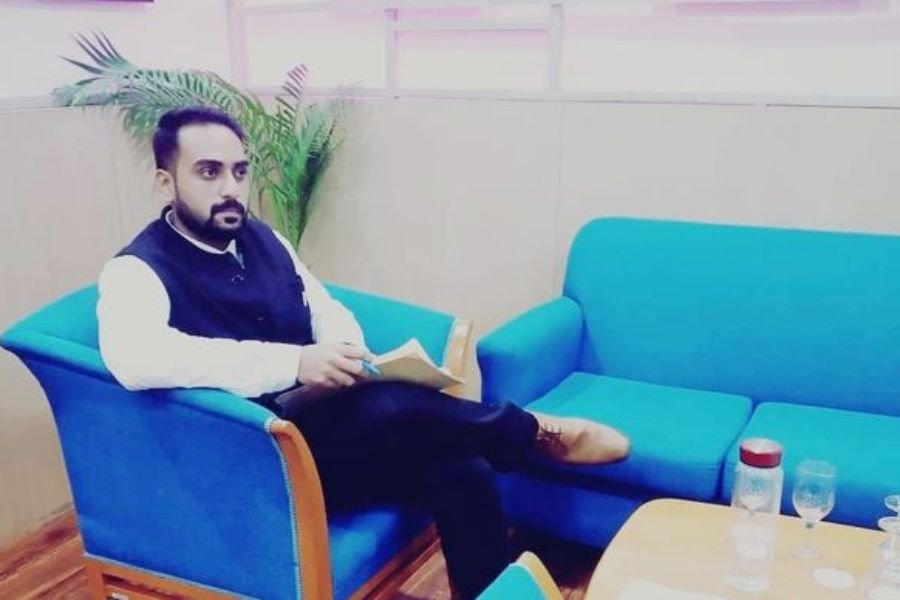 A Legendary Odyssey in Healthcare, Guided by Bold Strategies Dr.Stanley Kurian
New Delhi (India), October 9: In the ever-evolving landscape of the medical industry, one name has been creating ripples of change: Dr.Stanley Kurian. Armed with a dentistry degree and further expertise in Hospital Administration & Artificial Intelligence, Dr.Kurian embarked on a transformative journey that has reshaped how we perceive healthcare today.
Dr. Kurian's odyssey began with a keen eye for unexplored opportunities. Recognizing the lack of dental accessibility, he pioneered a revolutionary concept – Dental treatments brought directly to the homes of patients with the help of portable dental equipment. Thus, Casadent Medicare was born, marking him as the trailblazer of home-based dental treatments. However, fate had its own plans. The onset of the COVID-19 pandemic forced him to pivot, leading him into diverse domains within the startup sphere.
His ventures took him to uncharted territories. " In our fledgling days, we bartered our bank statements for the currency of relentless hours," he shared. With relentless determination, Dr. Kurian invested more than 15 hours a day, executing his ideas on the ground. Through resilience and unwavering commitment, he transitioned his expertise into various sectors, including the groundbreaking Diet O Right – a food-based startup catering customized healthy meals to college students, Pregapro, a venture aimed at simplifying pregnancy experiences & Casa drinks-FMCG business for Kombucha drinks. Yet, the path to success was far from smooth. Ventures like Pregapro and Casa Drinks faced their share of challenges. Dr. Kurian reflected, " In the dance of success and failure, lessons are the music that guides us. "These experiences provided invaluable insights into customer behavior's, shedding light on the delicate balance between profitability, sustainability, and affordability.
Amidst the trials and triumphs, Dr. Kurian's latest venture, ENTEGRITY, has emerged as a beacon of affordable and quality healthcare. Focused on ENT, Ophthalmology, and Dental treatments, ENTEGRITY stands out for its commitment to balancing superior medical care with experienced practitioners, all while remaining accessible to a wide spectrum of patients. Dr.Stanley Kurian's journey serves as an inspiration, reminding us that innovation in healthcare is not just a necessity but a responsibility. His story illuminates the importance of adaptability, perseverance, and the willingness to learn from setbacks. As he continues to carve a path of excellence in the medical industry, Dr.Stanley Kurian exemplifies the true spirit of a visionary, shaping a healthier tomorrow for us all.
If you have any objection to this press release content, kindly contact pr.error.rectification[at]gmail.com to notify us. We will respond and rectify the situation in the next 24 hours.