Are You Getting the Most Out of Your Vinyl Printing?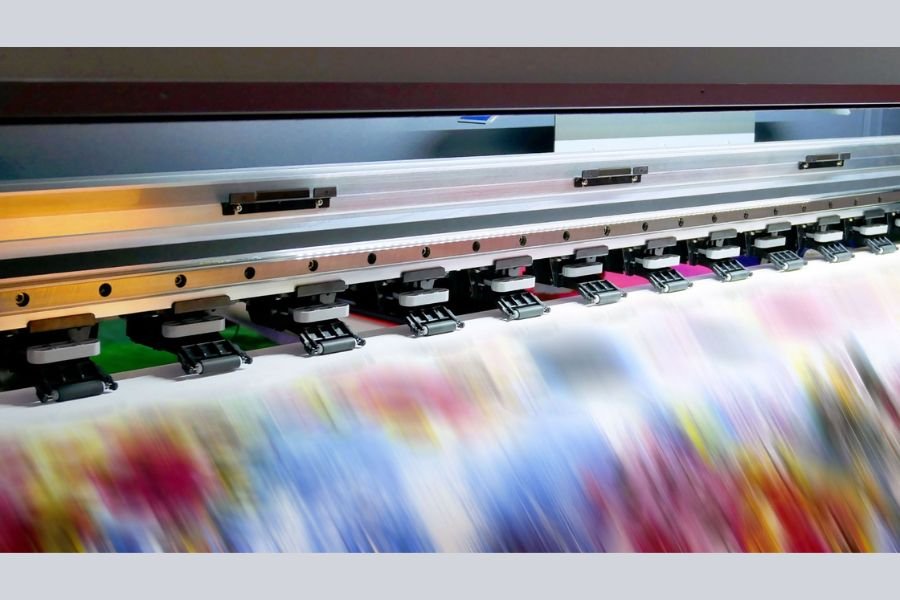 New Delhi (India), May 10: For those who are new, the world of vinyl printing can be difficult, but worry not! Everything you need to know about vinyl banner printing, from the fundamentals to advanced methods, will be covered in this comprehensive guide..The following points will assist you in making the most of vinyl banner printing.
Choose the right material:
Different types of vinyl are better suited for different applications, so make sure you're choosing the right material for your needs. For example, if you're printing outdoor signs or banners, you'll want to use weather-resistant vinyl.
The quality of the image you use in your design can have a big impact on the final product. Use high-resolution images that can be printed in large format before using them.
Consider color management:
Color accuracy is essential when it comes to vinyl printing. Make sure your design software is set up for accurate color management and that your printer is properly calibrated. The colors in your design should be bright, bold, and eye-catching. Make your design stand out by using contrasting colours.
Use proper printing techniques:
Proper technique is key to achieving high-quality prints. This includes using appropriate pressure settings, ensuring proper alignment, and allowing adequate drying time between layers.
Invest in additional equipment:
Adding additional equipment, such as a laminator or cutting machine, can increase the versatility and functionality of your vinyl printing operation.
Consider using speciality vinyl:
Speciality vinyl can add unique textures, finishes, or effects to your prints. Consider experimenting with metallics, holographic, or glow-in-the-dark materials to create eye-catching designs.
Your vinyl print's placement is just as crucial as its design. Make sure to pick a location where your intended audience will see it.
Before you hit print, double-check your print settings to make sure everything is set up correctly. This includes things like print resolution, color mode, and bleed settings.
If you're designing something from scratch, take some time to optimize your layout and design elements for the best possible outcome. This might mean adjusting font sizes, tweaking color schemes, or optimizing image placement.
Test print before final production:
Always test print a small section of your design before committing to a full production run. This can help identify any issues with image resolution or color accuracy before wasting valuable materials.
Pay attention to installation:
Proper installation is crucial when it comes to getting the most out of your vinyl graphics. Make sure to follow proper installation techniques and use quality tools and materials.
Custom shapes can add a unique touch to your vinyl printing service and make it stand out even more. If you are looking for custom vinyl printing in Indore, then WC Prints is your best solution for all your vinyl printing needs.
Applying a protective laminate over your printed vinyl can help to extend its lifespan and protect it from damage due to UV rays, moisture, and other environmental factors.
Avoid overusing text or graphics in your design. A clean, uncluttered design will be more successful than one that is congested.
By following these tips and taking a little extra care with each project, you can ensure that you're getting the most out of your vinyl printing investment – and creating stunning results every time!
If you are looking for canvas printing services and eco-solvent printing, we recommend you WC Prints for all your printing solutions.
If you have any objection to this press release content, kindly contact pr.error.rectification[at]gmail.com to notify us. We will respond and rectify the situation in the next 24 hours.